Numie's Cool and Bangin' Site B)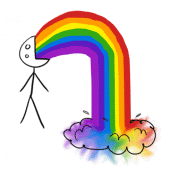 Hello!!!! Welcome to my stupid page where I'm here to show off some dumb junk!!! :D


I'm interested in......
Trailer Park Boys
Half Life and HLVRAI
GMod
The Postal franchise
The Matrix!!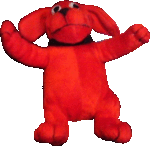 Insane Clown Posse
Korn
Reel Big Fish
Conan Gray
Girl in Red
Lesley Gore
NSP (YES THE BAND WITH DANNY FROM GAME GRUMPS.)
100 Gecs
Abandoned Pools
Three Days Grace
Cascada
Penelope Scott
P4rkr
RANDUM THINGS!!!